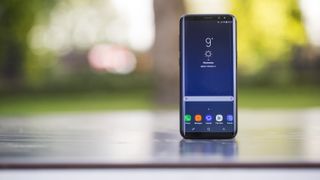 The Samsung Galaxy Note 8 hasn't been announced yet, but there have been a wealth of leaks and rumors, giving us a good idea of what to expect.
Assuming the most likely ones pan out how will the Galaxy Note 8 compare to the Samsung Galaxy S8 Plus? That's what we attempt to answer here, looking at the design, display, power and more of these two phones.
The Samsung Galaxy S8 Plus is already a massive handset and the Note 8 is likely to have a similar design, so will it really be different enough overall to excite potential buyers?