Judith Campbell Exner
In a 1988 interview with People magazine, Judith Exner (nee Campbell) opened up about the affair she claimed to have had with Kennedy.
Though released documents would later confirm phone calls with the president and White House visits, aides close to Kennedy publicly rebuked the allegations, including top aide Dave Powers."The only Campbell I know is chunky
Exner, who also claimed to have had relationships with Frank Sinatra and Chicago mob boss Sam Giancana, wrote about her relationship with JFKin her 1977 autobiography. vegetable soup," Powers said in 1991.
Mary Pinchot Meyer
Kennedy was also alleged to have had an affair with Mary Pinchot Meyer, a well-knownWashington, DC artist and C.I.A wife. Less than a year after President Kennedy's assassination, Meyer was shot and killed near her Georgetown home.
In 1998, journalist Nina Burleigh chronicled the affair and the circumstances surrounding Meyer's death in her book, "A Very Private Woman: The Life and Unsolved Murder of Presidential Mistress Mary Meyer."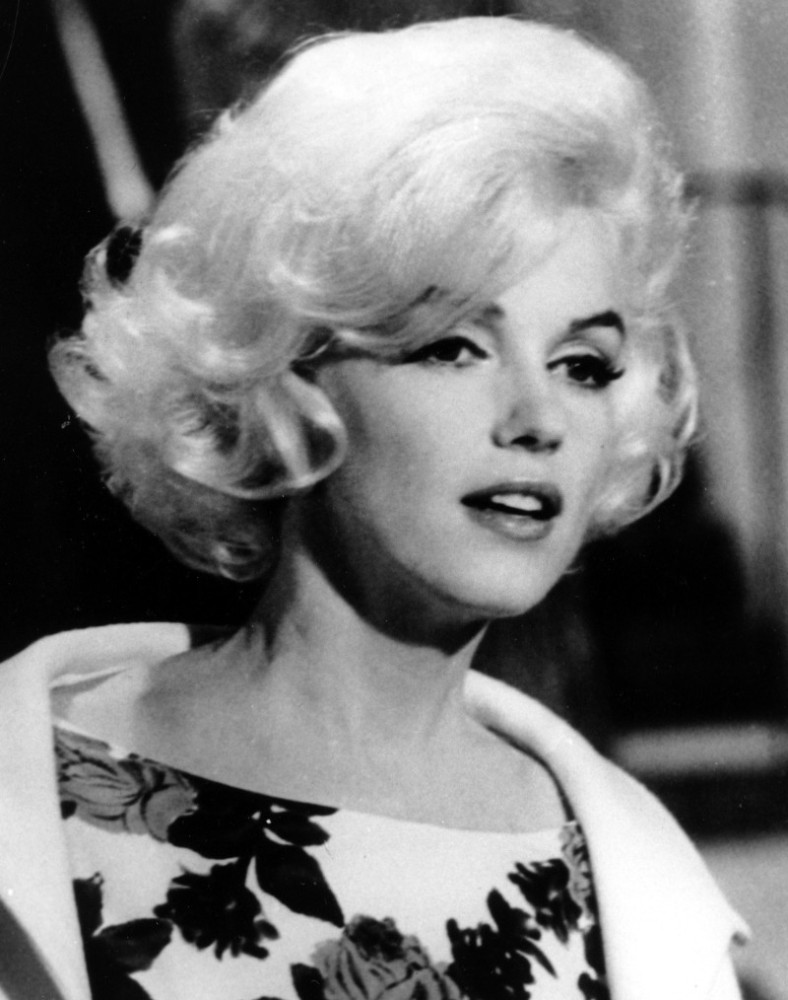 Marilyn Monroe
Perhaps the most famous of JFK's alleged mistresses, Marilyn Monroe met the president in February 1962, when British actor Peter Lawford -- JFK's brother-in-law -- invited the star to adinner party in honor of the president.
Lawford was also responsible for organizing the 1962 Madison Square Garden fundraiser for JFK, where Monroe gave her iconic performance of "Happy Birthday, Mr. President." The sultry performance fueled rumors of an affair between the movie star and the president that still live on today.
Fiddle and Faddle
In 1997's "The Dark Side of Camelot," investigative reporter Seymour Hersh claimed Kennedy had a number of sexual encounters with two young staff aides, known around the White House as Fiddle and Faddle. According to Hersh, one poolside dalliance was cut short when a Secret Service man alerted the president that Jackie Kennedy was planning on taking a swim. "You could see one big pair of footprints and two smaller pair of wet footprints leading to the Oval Office,'' a Secret Service man told Hersh.
In his Newsweek review of the book, journalistEvan Thomas reported that JFK's affair with Fiddle and Faddle had surfaced in the news before during 1975 congressional hearings on the abuse of executive power.

Gunilla Von Post
Kennedy's Swedish fling Gunilla Von Post made headlines last March when she auctioned off love letters the former president had written to her, just before he married Jackie.

The love letters continued even after he was married: On June 28, 1954, a little less than a year after marrying Jackie, Kennedy wrote to Von Post," I might get a boat and sail around the Mediterranean for two weeks -- with you as crew." Von Post also claimed she spent one passionate week with Kennedy in August 1955.